Our global service focuses on supporting clients in growing their business by improving net subscriber revenue, by becoming more operationally efficient, and by seamlessly evolving their network to meet current and future demands. Our Company has been entrusted with planning, building, running and enhancing more networks than any other company.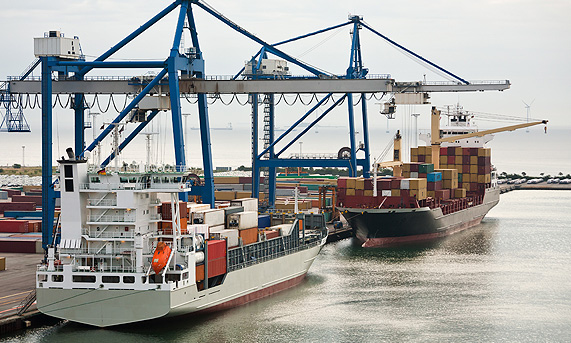 Growth and change Growth and change are two realities that no business can afford to
Weiterlesen
The distinction between the terms benefits and features is an important concept in developing and
Weiterlesen
Continuous improvement of processes is the cornerstone of upholding and developing first class services.

Company Name has set benchmarks in safety, security, efficiency, punctuality, respectability, professionalism and reliability in the sector.
The fully trained personnel with many years of background in the sector, bring a wealth of experience to the one of its assets.

Company Name defines, measures and – if required – customizes processes to achieve common targets with its clients.

It's experienced and dedicated staff provides tailor made services that reflect a commitment to the highest level of customer care.
Management is obliged to fulfill the quality policy, to constantly improve the quality system and to always focus on satisfied customers
Providing top quality service with a personal approach